Games have historically always been early adopters of technology—that's why they're a core part of our strategy to drive metaverse mass adoption. To support and grow a vibrant gaming ecosystem on Klaytn, we're actively working on a number of initiatives that range from financial support to a development package, and access to global gaming guilds.
Our financial support comes in the form of grants and incentive programs, to help gaming studios realize their gaming vision without limitations. On the development front, we've put together a Klaytn Development Package that is designed for game studios that lack the experience or manpower to easily create L2 Service Chains, integrate with oracles, and gain access to developer tools and resources.
We're also actively engaging in discussions with leading gaming guilds around the world to expand Klaytn's gaming community and user base—in fact, we're going to be announcing our first gaming guild partner soon, so stay tuned! Beyond that, an IGO (Initial Game Offering) platform is also in the works, which will allow any and all in our community to actively participate in the success of the Klaytn gaming ecosystem.
Our efforts have already borne fruit, with renowned game publishers Netmarble and Neowiz jumping onboard to build their blockchain gaming platforms and games on Klaytn, alongside indie smash hits from talented studios.
Here's some of the best games and platforms on Klaytn
MARBLEX by Netmarble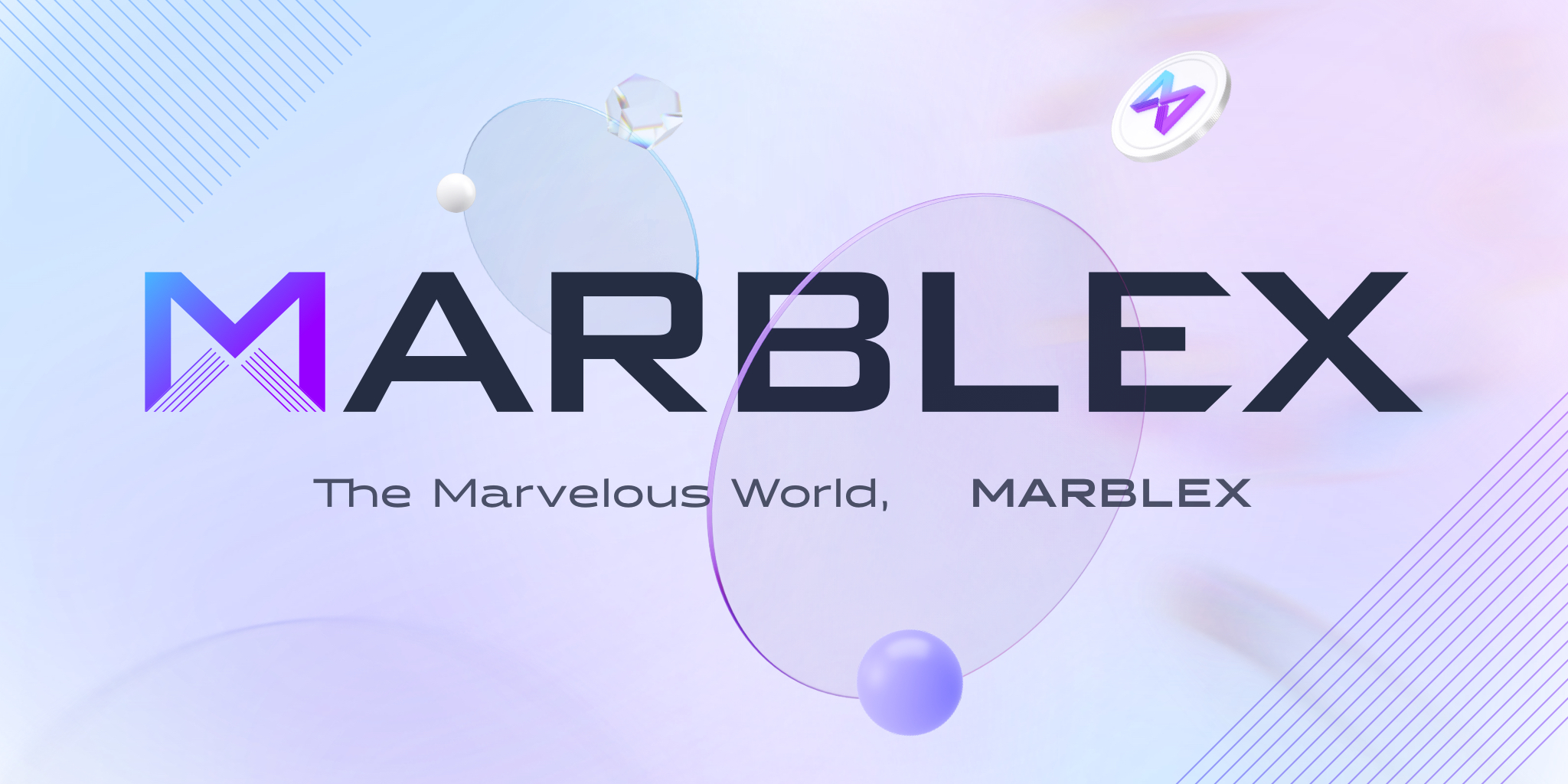 MARBLEX is global gaming powerhouse Netmarble's flagship blockchain service. It was developed based on Klaytn's Service Chain Suite and officially launched on March 17 along with its in-house developed MARBLEX Wallet. Netmarble plans to leverage MARBLEX as a stepping stone for its new blockchain business together with Cube, which is operated by its subsidiary Netmarble F&C.
A3: Still Alive
A3: Still Alive is a mobile game that combines the Battle Royale and MMORPG genres. In March 2020, Netmarble updated the game with a brand new P2E mechanism, which has been extremely well-received by the game's global users.
Ni No Kuni: Cross Worlds
With Ni no Kuni: Cross Worlds, Netmarble brings the critically-acclaimed console JRPG series to mobile and blockchain gamers worldwide. Similar to A3: Still Alive, Ni no Kuni players will be able to acquire in-game currencies through gameplay, and exchange them for game tokens and MBX.
NEOPIN by NEOWIZ
NEOPIN is NEOWIZ's blockchain platform that offers a one-stop service via its mobile app, including access to a pool of blockchain games, staking, and other DeFi services. Through NEOPIN, games can be onboarded easily, reducing blockchain-related development resources so the game studios can focus on delivering the best games possible.
Crypto Golf Impact
Released on the NEOPIN platform, Crypto Golf Impact is the first mobile sports P2E game. Available in 156 countries worldwide via Google Play and Apple App Store, Crypto Golf Impact brings real-time PVP (player-vs-player) golfing gameplay with intuitive controls, set against the background of famous places around the world.
Brave Nine
Brave Nine (also known as Browndust in Korea) is NEOWIZ's flagship strategy RPG that has a global gamer base of over 5 million. On May 13, the game was updated with blockchain technology, adding new mechanics that allows players to earn Brave Tokens ($BVT) minted on Klaytn, as well as expanded gameplay through mythic mercenary NFTs.
KlayCity
KlayCity is a Klaytn L1-based game featuring 28 famous cities turned into NFTs, placed within a setting where players have to rebuild a world that's been ruined by pollution. Its combination of NFT real estate and a P2E mechanism has attracted a lot of attention from the global crypto market, as well as funding from renowned investors.
Klay Dice
Klay Dice is the P2E version of DICAST: Rules of Chaos, a strategic board game where players ​​dodge traps, hunt monsters, and upgrade their heroes to take on even tougher opponents. In Klay Dice, players can purchase heroes, bases, and items as NFTs, which in turn provides them with Diamonds which can be swapped for Dice Tokens that can be used to provide the edge they need to win battles.
And more smash hits coming soon
Everybody's Marble: Meta World
Everybody's Marble: Meta World is the sequel to Netmarble's flagship IP, Everybody's Marble, with a global user base of 200 million. A global real estate investing game where players purchase land, construct and trade their buildings in the meta world based on real cities, Everybody's Marble: Meta World adds a new dimension to the gameplay through tokenomics and NFTs.
Monster Arena
The sequel to Netmarble's hit action RPG game Monster Taming, Monster Arena enhances the winning formula with NFTs and P2E mechanics, allowing players to extend their gaming experience beyond the game and into the decentralized economy.
And now… an exclusive reveal: Project Avatara by NX3/NXIO!
Jointly developed by game studio NX3 of ROHAN M fame and blockchain developer NXIO, Project Avatara is an upcoming blockbuster MMORPG that integrates P2E and NFT mechanisms, and is set to launch in Q3 2022 on Klaytn!
These are just the beginning—our gaming partners have got many more games in the works soon to be launched in the Klaytn ecosystem, so stay tuned!
From joining conferences to launching a highly-anticipated blockchain gaming ecosystem, it's been a crazy month here at Klaytn! Here's a quick take of our top highlights and latest happenings.
Highlights from this month
New integrations and listings
Want Klaytn's latest news delivered straight to your inbox? Subscribe to our mailing list now!
Klaytn is excited to announce that we're now a part of the Blockchain Game Alliance, a global alliance of gaming, technology, and blockchain companies that are working towards the common goal of promoting blockchain within the game industry.
The BGA aims to achieve this mission through three key activities:
Encouraging the development of standards and sharing of best practices in the development and testing of blockchain technologies, to create the strong interoperability necessary for broad industry adoption.
Contributing to the advancement of public understanding and awareness of blockchain games, by taking on the role of the trusted experts on blockchain and games for industry, the media, and society.
Providing an open and inclusive platform for members and key stakeholders to discuss issues relevant to blockchain and its influences on people, businesses, and society.
As a member of the BGA, Klaytn will be actively participating in all three of these areas to accelerate the realization of a vibrant gaming metaverse where players can play, create, earn, and trade without boundaries.